Unique: Temperature, Brightness and Presence are captured at each sensor location, recorded and made available centrally in real-time. This representative and usable data on room and building use allows targeted and accurate utilization and savings strategies. Facilities can now be operated more efficiently.
efficient operation

of properties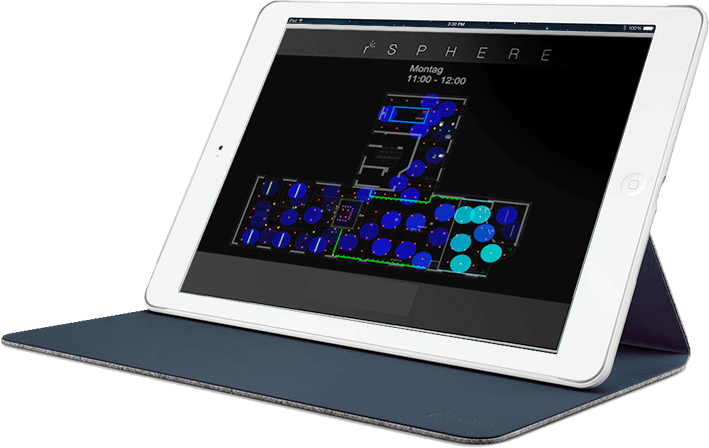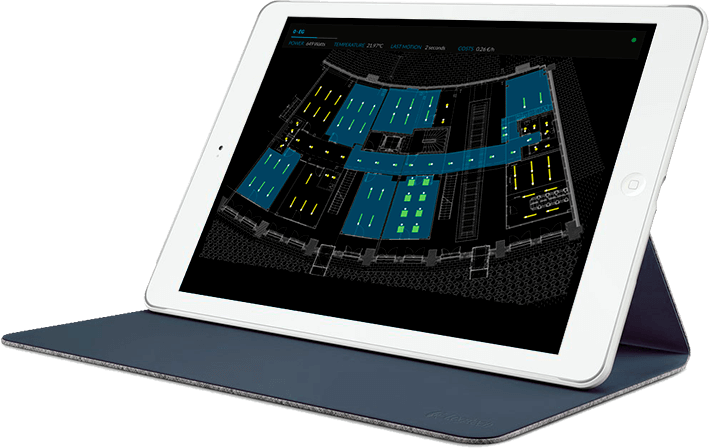 Central power supply for all of the LED fixtures is combines with interference-free transmission of sensor data via only one unshielded Category 6 data cable. 34Watt are transported  over a length of up to 100m with almost no loss in a bandwidth of 18 — 48Volt for each LED luminaire.
smartengine efficiency, flexibility and functionality surpasses all available IT-based PoE and PoE + lighting systems and requires no decentral power cabling.