seamless

 flicker-free dimming 
safety extra low voltage

(SELV) class

III

 
real-time data

for temperature, brightness and presence 
smartengine is based upon a patented sensor communication scheme to supply LED lights with safe low voltage in an intelligent way (Internet of Things). Plug&play using just one data cable, unlimited multivendor capability and no interruptions.
Our technology replaces conventional power infrastructures and complex bus systems for lighting. smartengine sensors on each luminaire measure Temperature, Brightness, and Presence simultaneously – and make this data available in real time. The smartdirector provides scalability as well as intuitive user-friendliness.
Networked sensors installed throughout the building allow a live overview of occupancy and use in all facilities. Precise savings and utilization strategies can be created and implemented quickly. Besides their initial purpose, ie intelligent lighting, the data can also be used by many other Building Management Systems (BMS).
Our lighting system supplies LED lights with low voltage and connects easily with other devices and existing buiding management systems (BMS) in an intelligent way. A product, ensuring success all along the line. Today and tomorrow. 
more

The smartdirector manages up to 40 smartengines or up to 2,000 sensors. It provides an open API and a BACnet interface for building management systems.
more
The application of sensors makes buildings intelligent and creates a fine-meshed network. The network enables a balanced lighting and ensures maximum energy efficiency. The continuous real-time caption and data evaluation  on temperature, brightness, and presence at each sensor is unique. smartengine is the central unit which connects up to 48 sensors.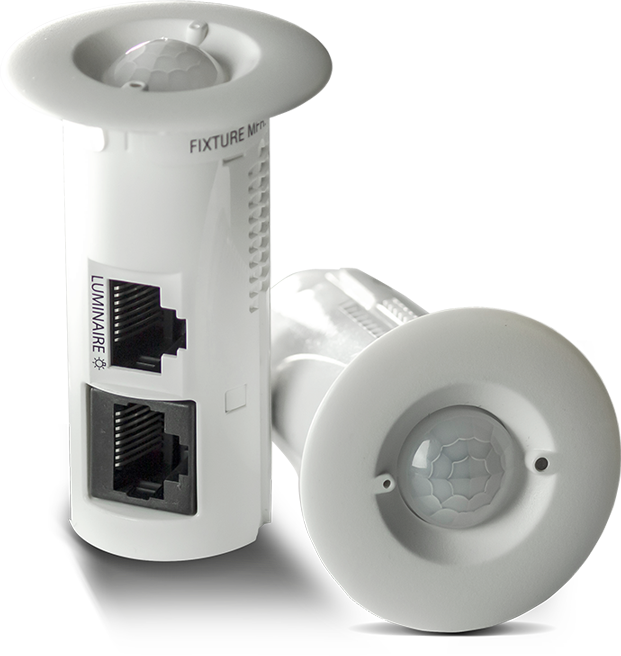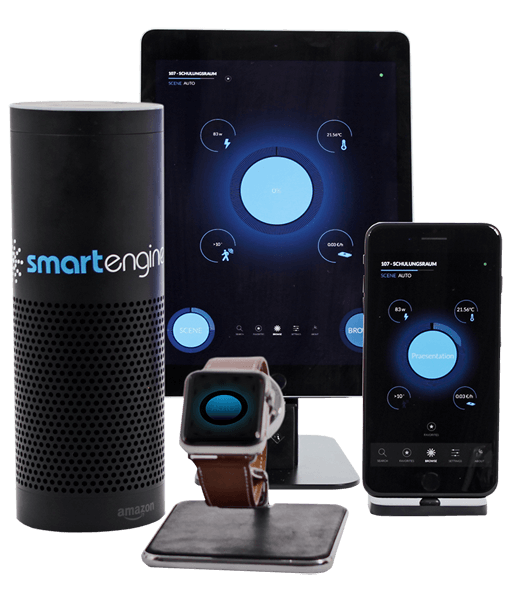 Unlimited possibilities combined with an intuitive usability - the smartengine technology is controlled and managed via user-friendly smart apps and can be accessed locally, centrally or globally with maximum security. smartengine's apps offer various functions for control, visualization and evaluation.
more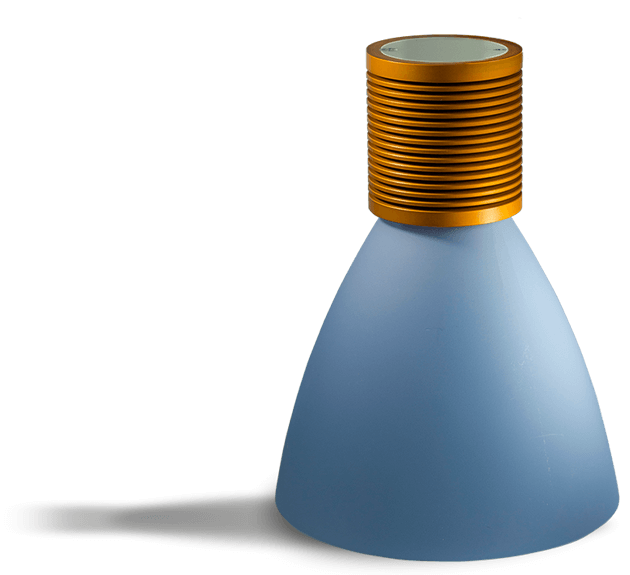 smartengine creates freedom to use and flexibly control the widest possible range of LED luminaires and manufacturers. smartengine amazes with unmatched flexibility, individual control and user friendliness.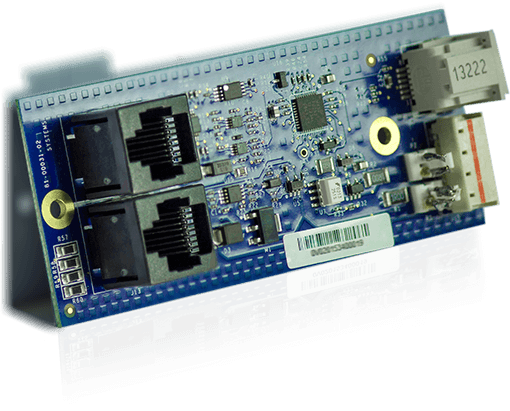 The smartgateway enables a versatile, individual connection (OEM) between sensors and LED luminaire/s.
more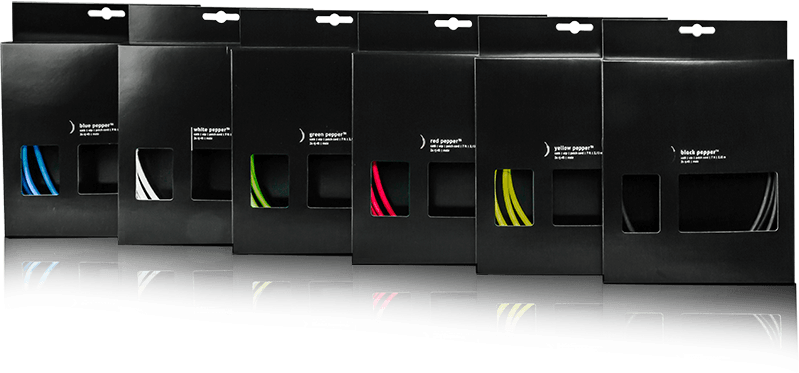 Quality and sustainability: our pepper cables connect secure and aluminium-free with system components.
more