We believe in the adherence to our principles:
honesty, integrity and mutual trust.
The strive to uphold these, sets the standard of quality, which distinguishes wtec as a company as well as our employees.
Going beyond is not a matter of success but a matter of enthusiasm and obsession in our daily life.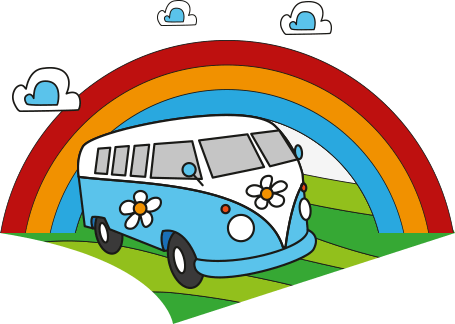 chief financial officer (CfO)

"Über den Erfolg einer Idee entscheidet nicht die Größe eines Unternehmens, sondern sein innovativer Geist (Dr. H. Burda). Bei W-Tec herrscht ein solcher innovativer Geist und Ideen sind in Fülle vorhanden."
Wolfgang Marschall (CFO)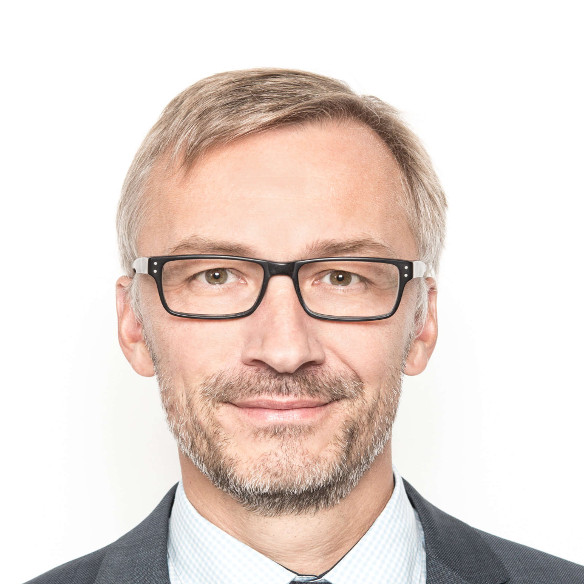 chief operating officer (COO)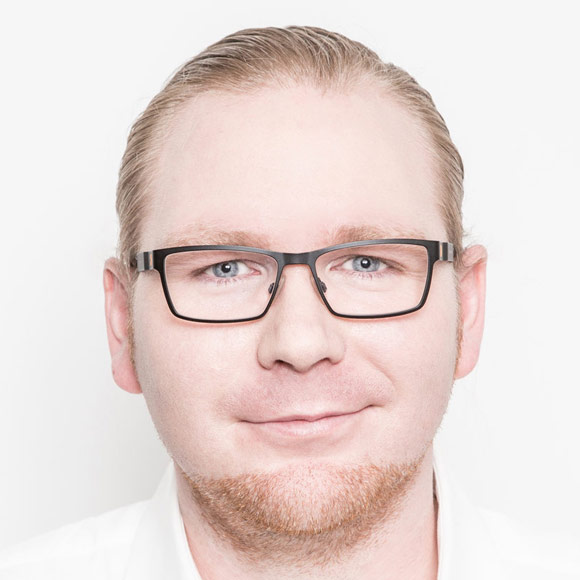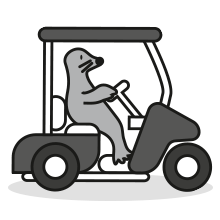 "two things drive us here: the love of technology and making customers happy."
Daniel S. Massey (COO)
chief executive officer (CEO)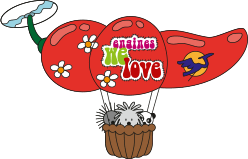 "visions are visible seismic shifts detected in our tomorrow's wishes & dreams."
Peter J. Witte (CEO)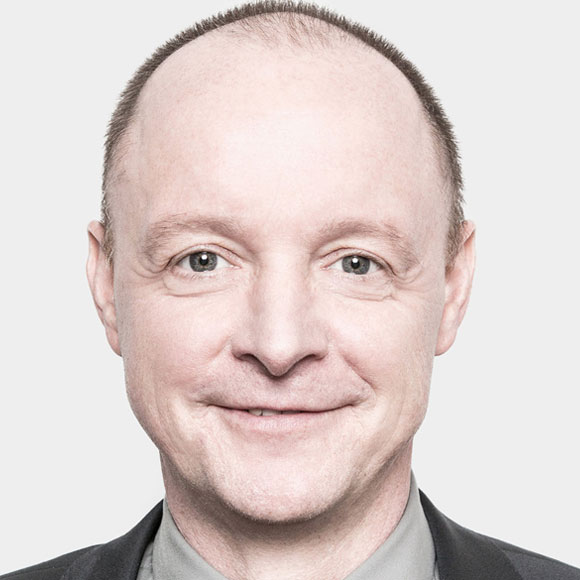 1989

- the year that changed the world

Tim Berners-Lee presented his former employer CERN with an information exchange system, which is today known as the World Wide Web.

That year wtec was born with the goal of revolutionizing our world.

More than 25 years later wtec belongs to Europe`s leading IT- companies.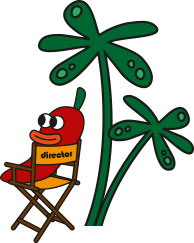 FACTS
wtec is a fast-moving IT company with an excellent record of developing trendsetting products and services right from its beginnings in the first days of the Internet. Our teams of creative technology developers based in Bad Homburg and Silicon Valley keep leapfrogging over each other in their desire to develop ever-better inventions and improvements. Our state of the art innovative lighting system smartengine, combines building intelligence with lighting technology over network infrastructure to minimize lighting costs, generate a healthy working environment and to protect the climate.
Our company goal is to create added-value and act sustainably using a threefold approach based on Technology, Use and Effect. Our customers include 50 of the Fortune 500 all over the world. wtec is busy extending the boundaries of conventional products while reducing CO²-emissions significantly.
From its beginnings in 1989 wtec has grown from a technology boutique into a diversified technology group with four Business Divisions,
Data Center
Retail Services
IT-Infrastructure and
Smart Lighting Hardware /Software Solutions.
company profile | key company details
Legal Entity type:
Aktiengesellschaft (similar to PLC)
Silent Partnership:
Hessen Kapital I Holding Company Hessen
Foundation:
1989 
Registration:
1998 W-tec GmbH | 2002 transition to W-tec AG
Main location:
Bad Homburg v. d. Höhe | Dornbachstraße 1a | Germany - HRB 11409
Other locations:
Prag (CZ); London (UK); San Jose (USA)
Auth. Officers:
Ela Sibilska – B.Sc. Information Technology / Johannes C. Neupert – M.Sc. Information Technology
members of the supervisory board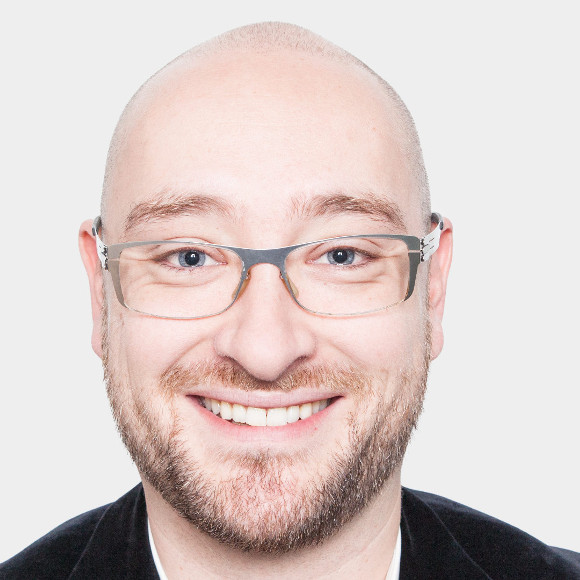 "Wtec is all about its people. Their awe inspiring creativity is based on tremendous courage which in turn is built on a foundation of a shared sense of helping to make the world a slightly better place!"
Haiko-Falk Wagener (chairman of the supervisory board)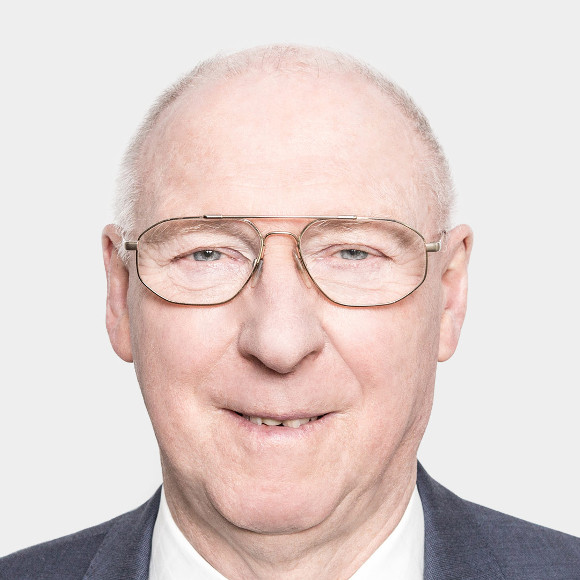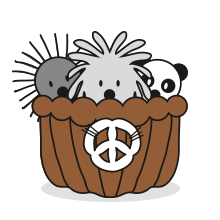 "Working with wtec you get the chance to make the future and to see what you have achieved, and then we get the chance to build and grow the team that we work in."
Barry Massey (member of the supervisory board)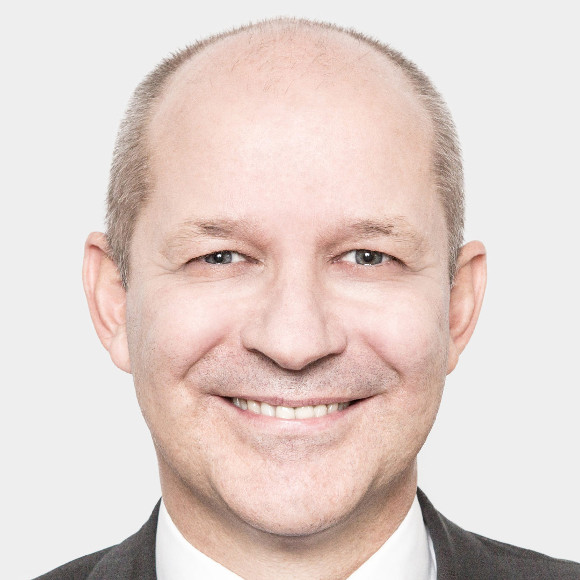 "Die Menschen der W-TEC faszinieren mich immer wieder auf´s Neue. 25 Nationen. Unterschiedlichste Herangehensweisen, verschiedenartigste Aufgabenstellungen, individuellste Ansichten führen sie zu einem großartigen Ziel zusammen. Die Hingabe durch clevere, energieeffizienteste Lösungen unsere Welt jeden Tag ein bißchen besser zu machen."
Jürgen Wingenfeld (member of the supervisory board)